THINGS TO DO IN CEDAR RAPIDS NEAR BOYSON PARK
As the second-largest city in Iowa, Cedar Rapids has a lot to offer residents. Whether you're interested in an active cultural scene or an adventurous community of outdoor enthusiasts, you'll find it here in Cedar Rapids! Cedar Rapids is known as "the city of five seasons" with the fifth season being time to enjoy the other four. Lucky for our residents, Granite Valley is close to entertainment options, not matter the season. Granite Valley Apartments provides easy access to a variety of restaurants and shops. For great dining, shopping, and entertainment check out some of our favorite places below.
TOP PLACES TO VISIT IN CEDAR RAPIDS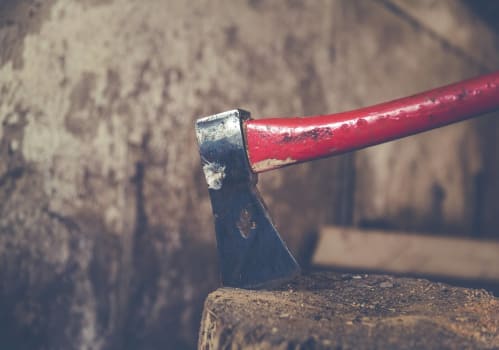 You can book private events, celebrate special occasions, join others in their throwing leagues, or just book a lane with friends at Hurling Hatchet. They host group events or have walk-in ax throwing for a few hours of fun.

Every event has dedicated ax-throwing lanes and coaches that will teach you how to throw an ax while playing fun games. If you're looking for an awesome time, you came to the right place!
576 Boyson Rd NE Suite 112, Cedar Rapids, IA 52402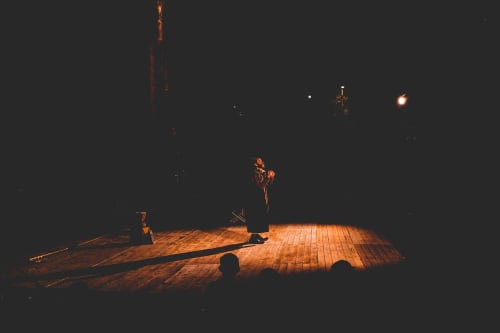 Theatre Cedar Rapids is a vibrant community theatre here in town that started in 1925. The nonprofit group moved into the Old Strand Theatre in 1955. Theatre Cedar Rapids is seen by more than 50,000 patrons from Eastern Iowa and beyond each year.
The nonprofit runs the theatre with the help of volunteers. All of the plays have a volunteer cast, and open auditions are held a few months before each production. Besides performances, the theater also hosts acting classes.
102 3rd Street SE, Cedar Rapids, IA 52401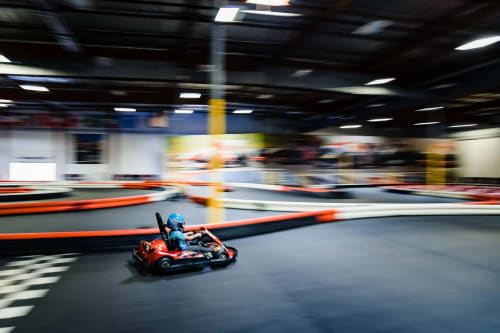 This Cedar Rapids go-kart track will take you on a crazy trip that will have your pulse pounding. Hundreds of thousands of racers visit Speedeezz Indoor Karting every year for a great indoor go-kart racing experience.
Are you new to go-karts? Their track officials will show you where to slam the brakes and offer the optimum course around the circuit. They take pleasure in providing a fast-paced excitement that is accessible to anyone, from pro racers to amateurs looking to try something new.
1120 33rd Ave SW D, Cedar Rapids, IA 52404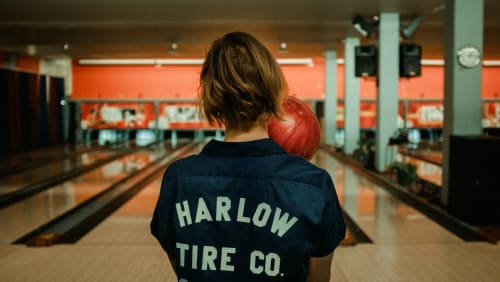 Cedar Rapids Bowling Center is a family-owned bowling alley that was founded in 1976. The bowling alley has a stylish 80s vibe for all of your throwback cravings. It is located beside the Volleys on Blairs Ferry, a sand volleyball court.
It is a great place to have a bowling party for a birthday or graduation or to spend a fun night with friends and family! They have standard fried foods and a full bar. Bowling leagues are also open for anyone looking for some competitive fun. Check out their website today for hours, events, and more.
265 Blairs Ferry Rd NE Cedar Rapids, IA 52402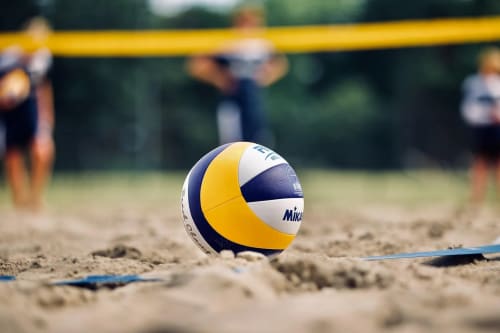 Volleys on Blairs Ferry is a sand volleyball venue with 17 courts. They have spring, summer, and fall leagues that you can join. Volleys on Blair Ferry and proud AVP American Partners and host regular tournaments. Not feeling up to regularly scheduled matches? That's ok! You can call or check their website for open playtimes. No matter what you're looking for, it's a great place to have fun and hang out.

If volleyball isn't you're calling, Volley on Blairs Ferry also hosts bean bag leagues. Test your cornhole skills and be the king or queen of the spring, summer, or fall bag leagues. Check out their website below for event information and sign ups.
265 Blairs Ferry Rd NE, Cedar Rapids, IA


TOP PLACES TO EAT IN CEDAR RAPIDS

Mas Margaritas has been a staple of the community for 20 years. The Mexican restaurant serves authentic dishes such as tortillas and tamales. Mas Margaritas does catering as well, and the restaurant is available to rent for parties.
588 Boyson Rd NE, Cedar Rapids, IA 52402



Tings Red Lantern is the place to go if you're looking for Chinese food in Cedar Rapids. At this local Chinese restaurant, you can get a variety of dishes including Kung Pao Chicken, Moo Goo Gai Pan, Orange Chicken, and Chicken Mapo Tofu. Ting's can also cater for your event or party.
540 Boyson Rd NE, Cedar Rapids, IA 52402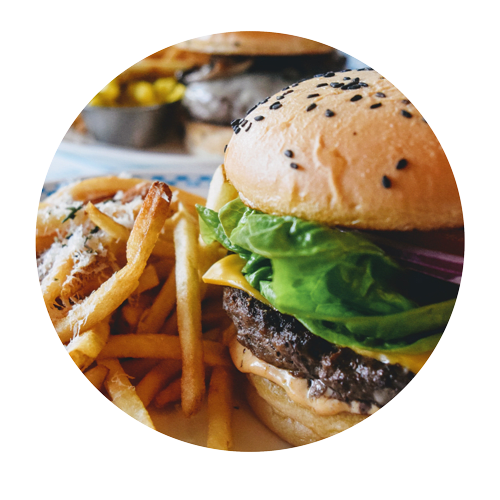 Cruz's Café is a local restaurant near Granite Valley Apartments. The family-owned business is a favorite with locals. They serve breakfast and lunch including burgers, sandwiches, soup, salad, and wraps. Stop by for some delicious American breakfast!


568 Boyson Rd NE, Cedar Rapids, IA 52402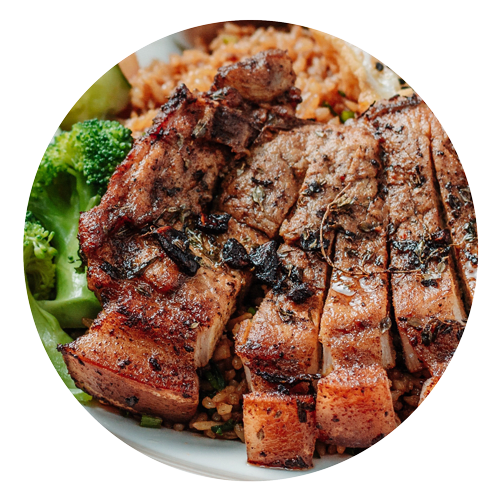 Kingston's Steakhouse is one of the best steakhouses in Cedar Rapids! While they are known for their steak and meats, Kingston's has vegan options as well. Kingston's Steakhouse has a great wine and cocktail menu to compliment any meal. They have a wonderful patio that guests can enjoy. The locally-owned tavern is a great restaurant to enjoy dinner!


568 Boyson Rd NE #100, Cedar Rapids, IA 52402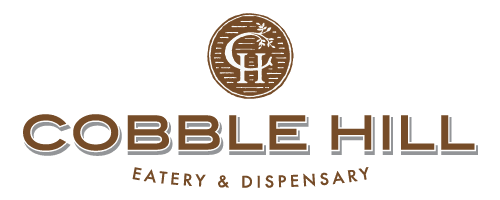 Co-owners Andy and Carrie Schumacher were inspired by the Cobble Hill neighborhood in Brooklyn, New York. They bring that inspiration and vision to downtown Cedar Rapids, IA with the opening of Cobble Hill Eatery & Dispensary. Their vision of valuing local products, a strong commitment to kitchen craft, and telling stories with food creates an exceptional fine dining experience. Cobble Hill Eatery & Dispensary was a James Beard Finalist in 2015.


219 2nd St SE, Cedar Rapids, IA 52401